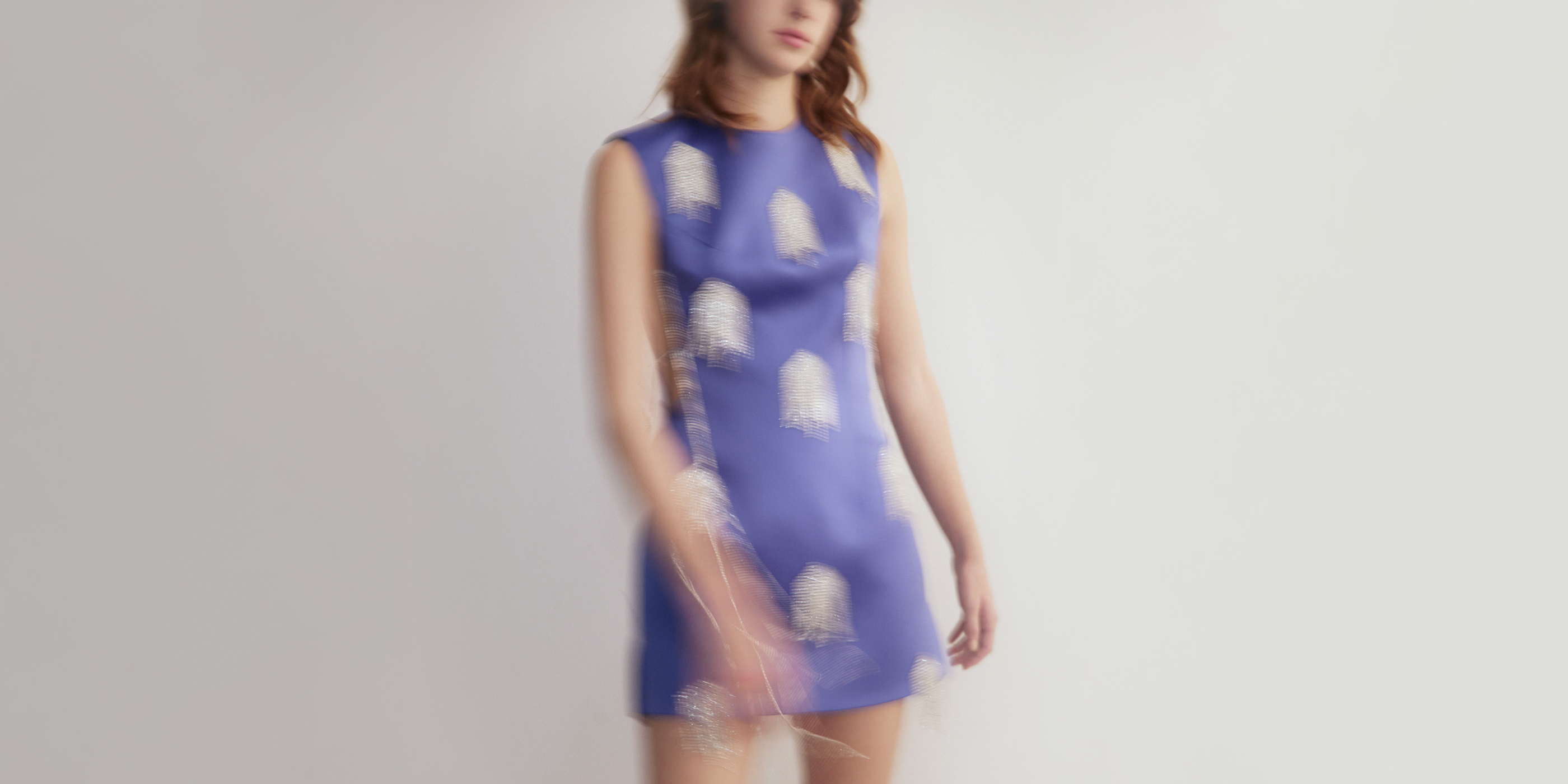 New In
Kourh
Kourh, a Sydney-based fashion label founded by designer Tarek Kourhani, fuses high end fashion with real world fun and relatability. Their collections bring together relaxed silhouettes of sports casual with tailored glamour, creating its own unique aesthetic to connect to people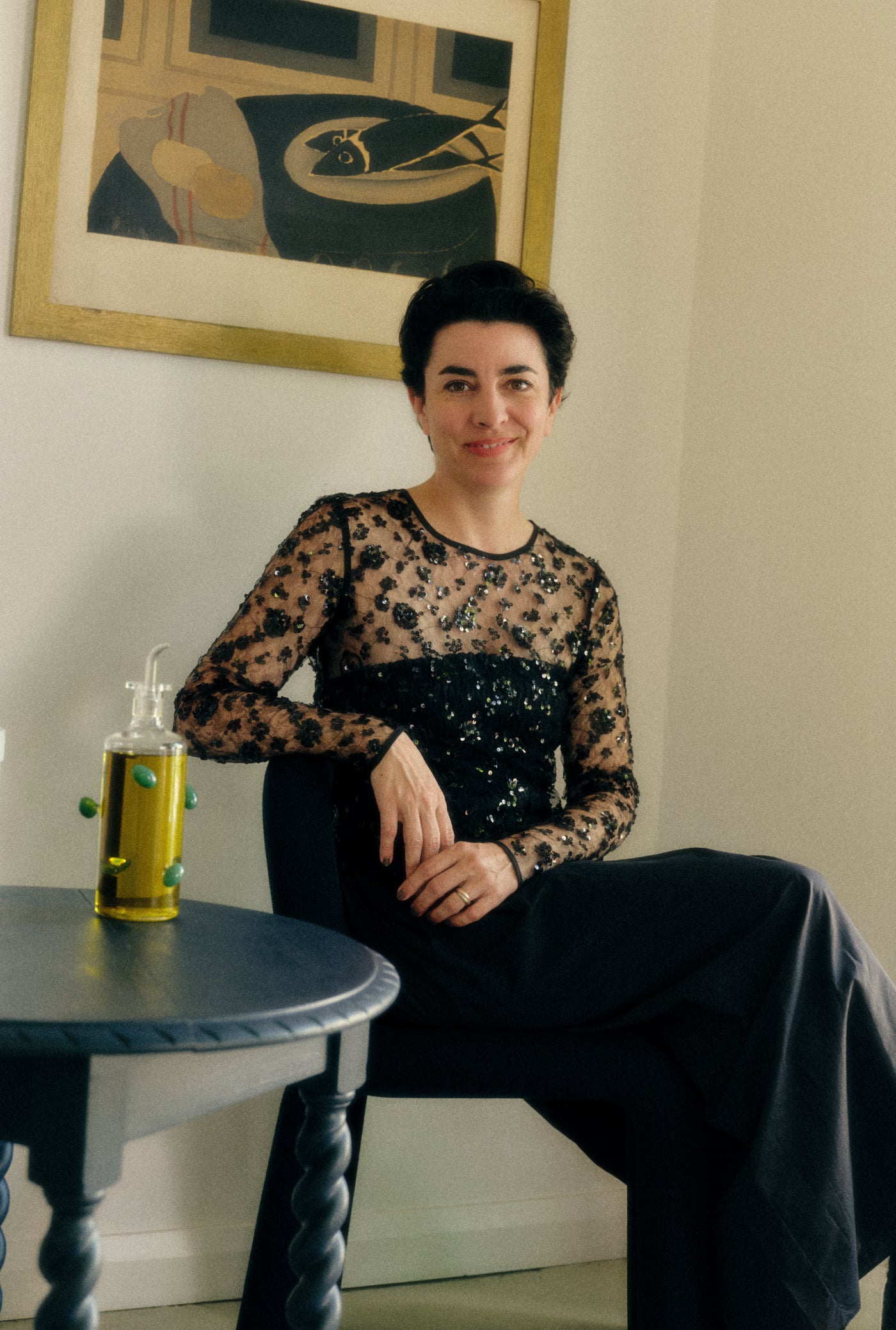 Join us as we reconnect with our longtime friend, Elise Pioch Chapelle - founder of Maison Balzac to explore the art of crafting the perfect tablescape, delve into cherished family traditions, and ...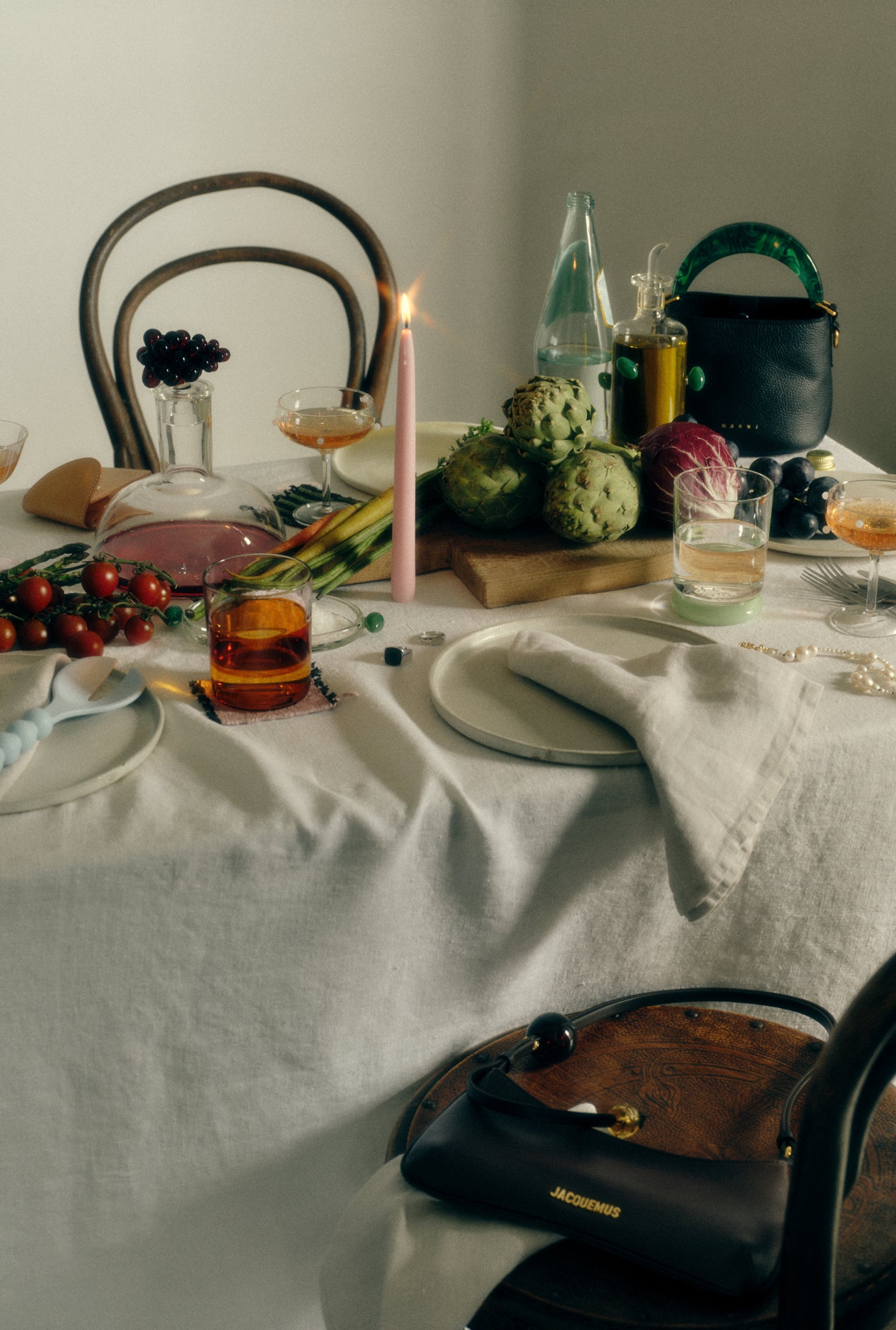 The holiday season is a time when we come together with family and friends, often over a shared meal, to celebrate our connections and create lasting memories. With the gift-giving season right ar...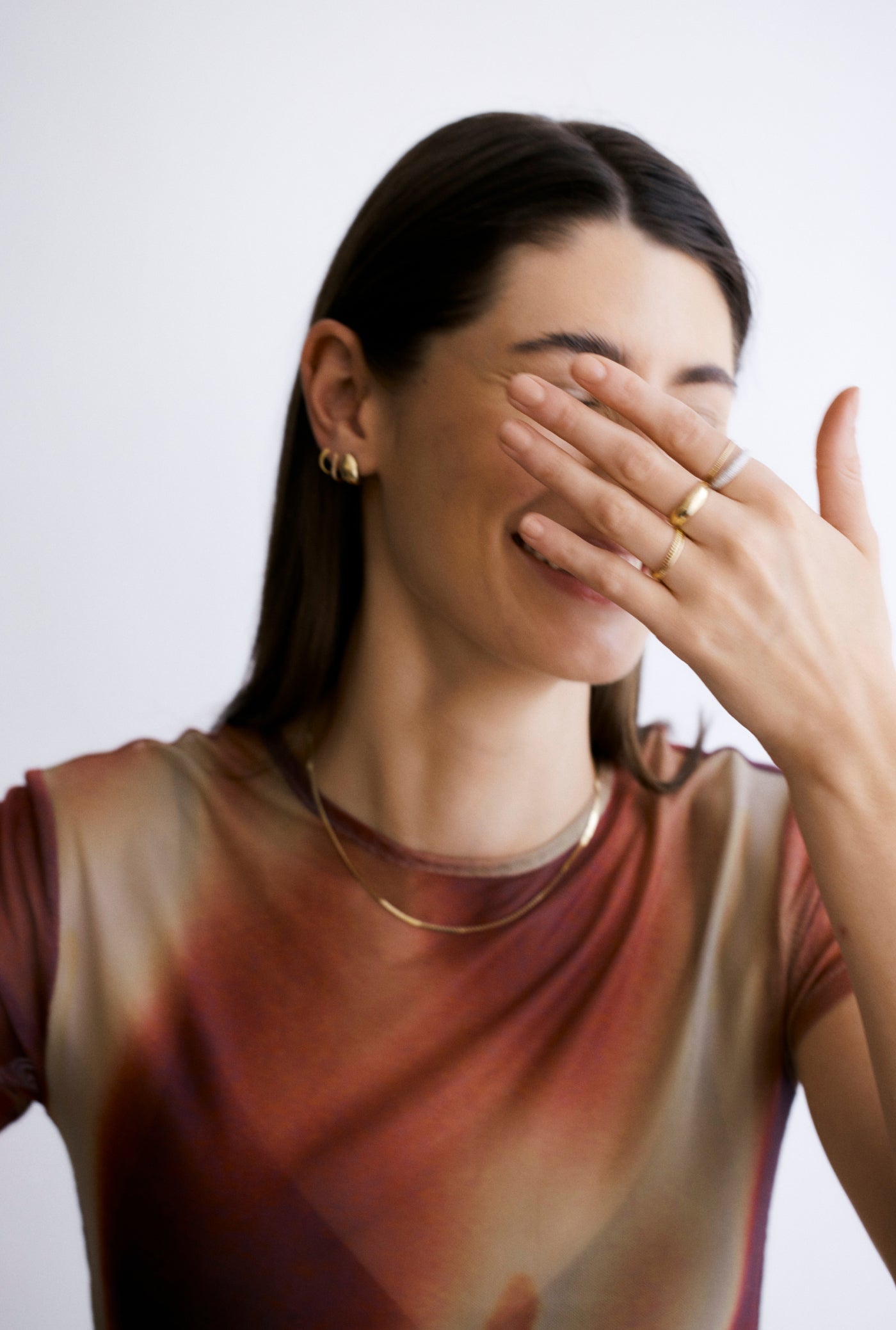 In a global-first partnership, the cult favourite brand will be popping up at Incu allowing customers to shop in person in Australia for the first time.